The God Complex
Production Headquarters
Ontario, Canada
​
As a multi-platinum mix engineer with hundreds of album credits, Frank Gryner can take your project to the next level with artist development, record production or active mixing & mastering
Specializing in CGI-dominant visuals, Frank can extend your sonic pallet into a cinematic realm with a highly-stylized music video or hybrid lyric video.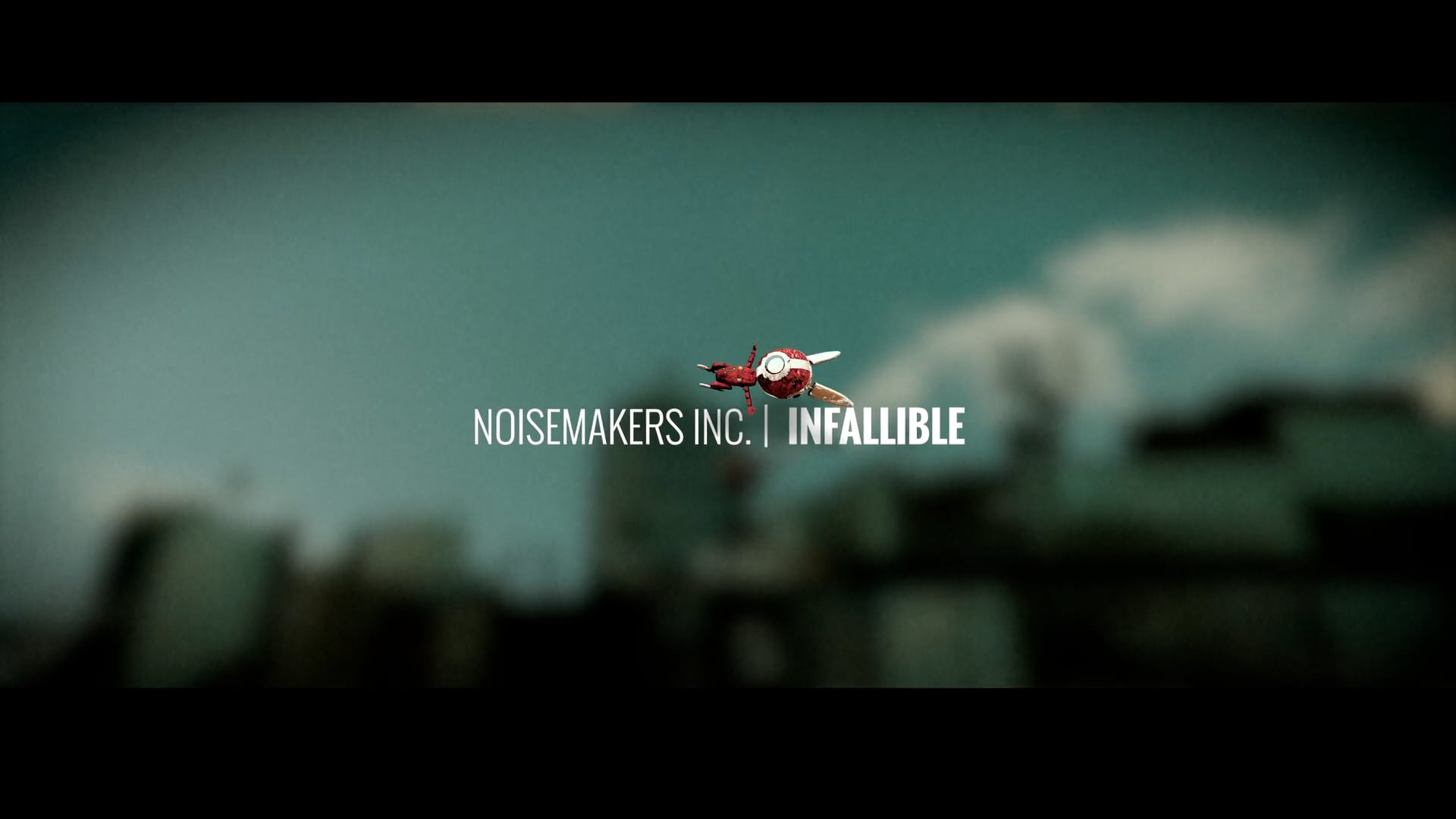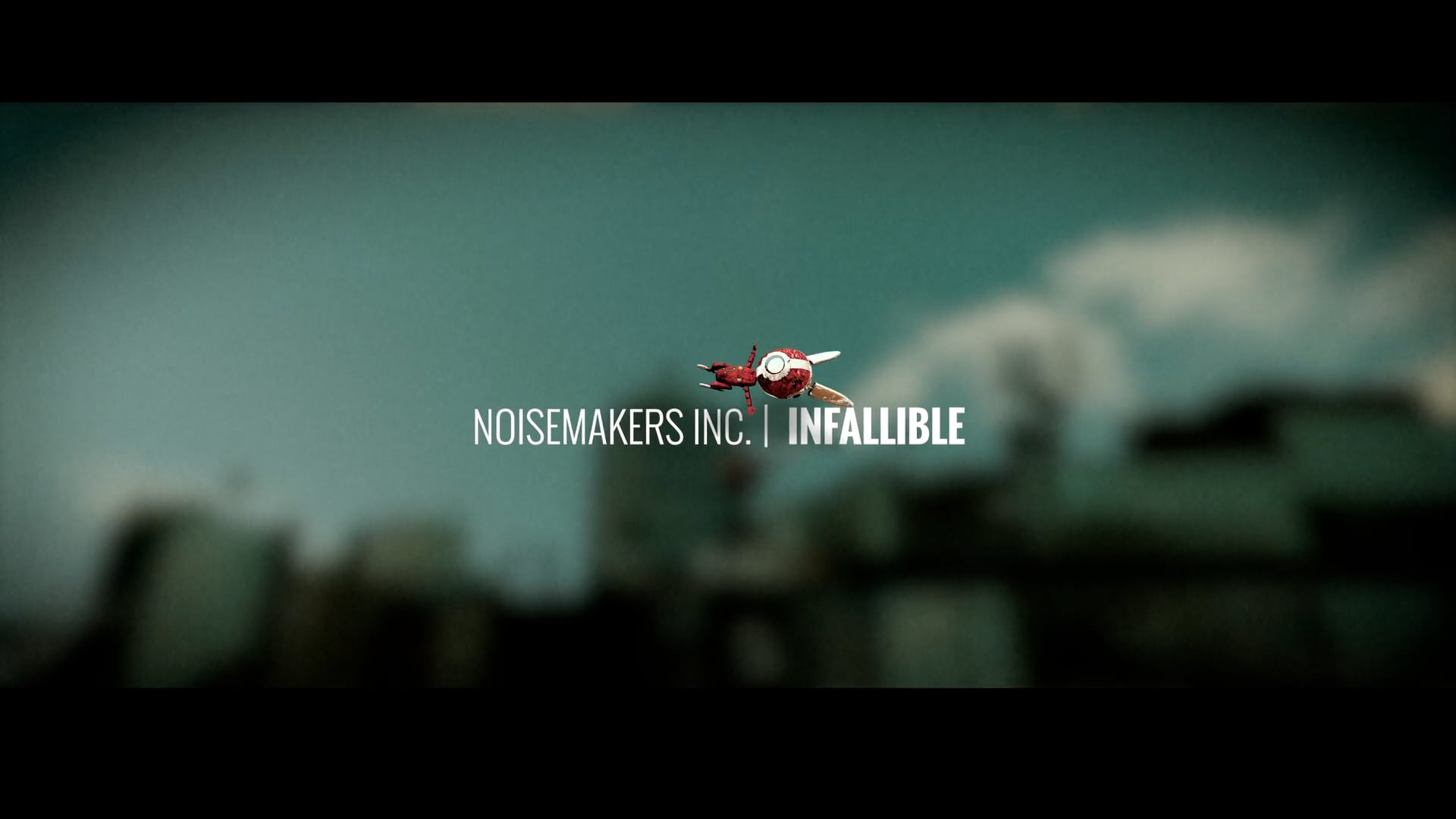 Noisemakers Inc. - "Infallible" Official Video
04:00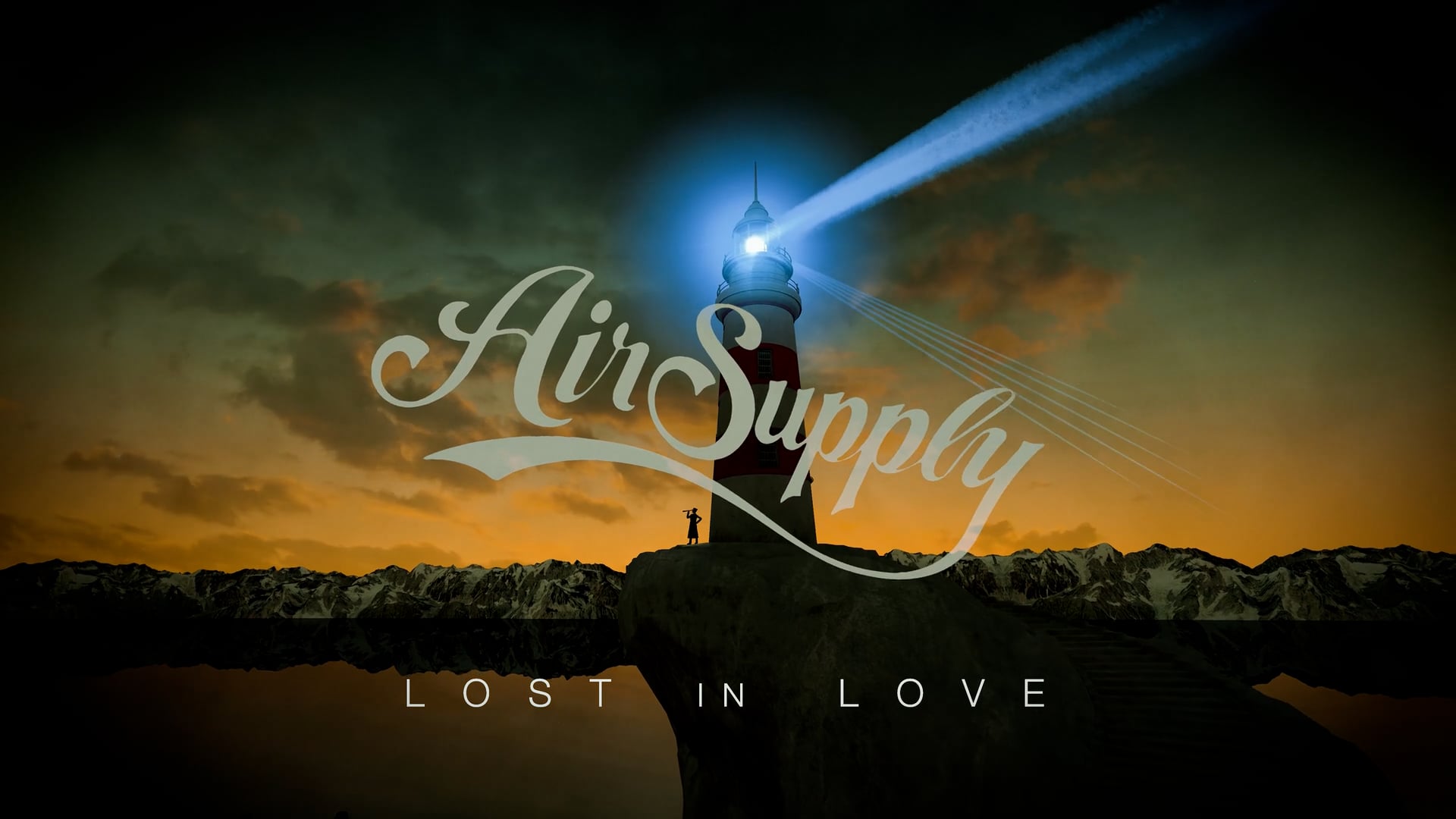 Air Supply "Lost in Love"
03:57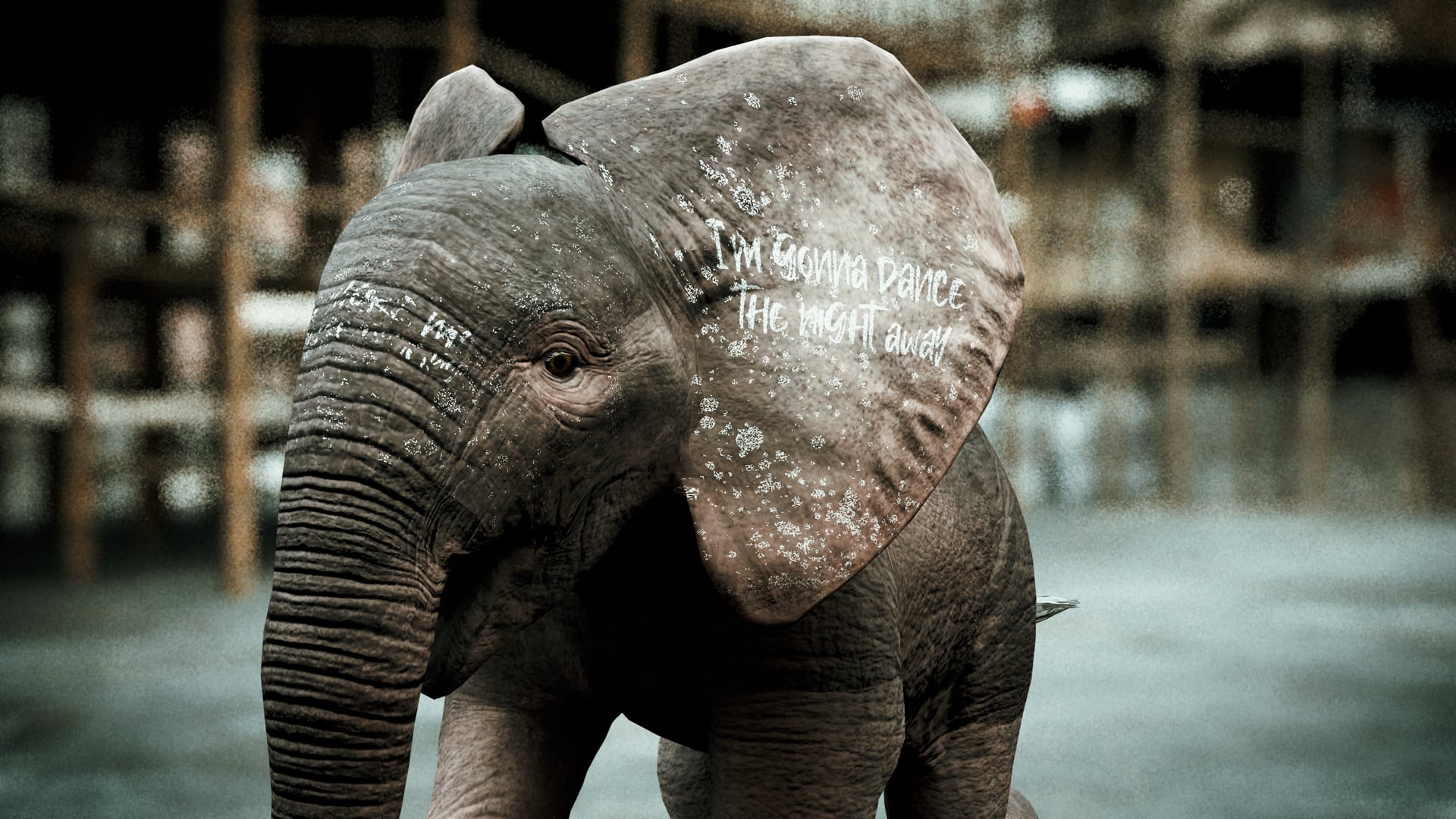 Leo Sayer "You Make Me Feel Like Dancing"
03:15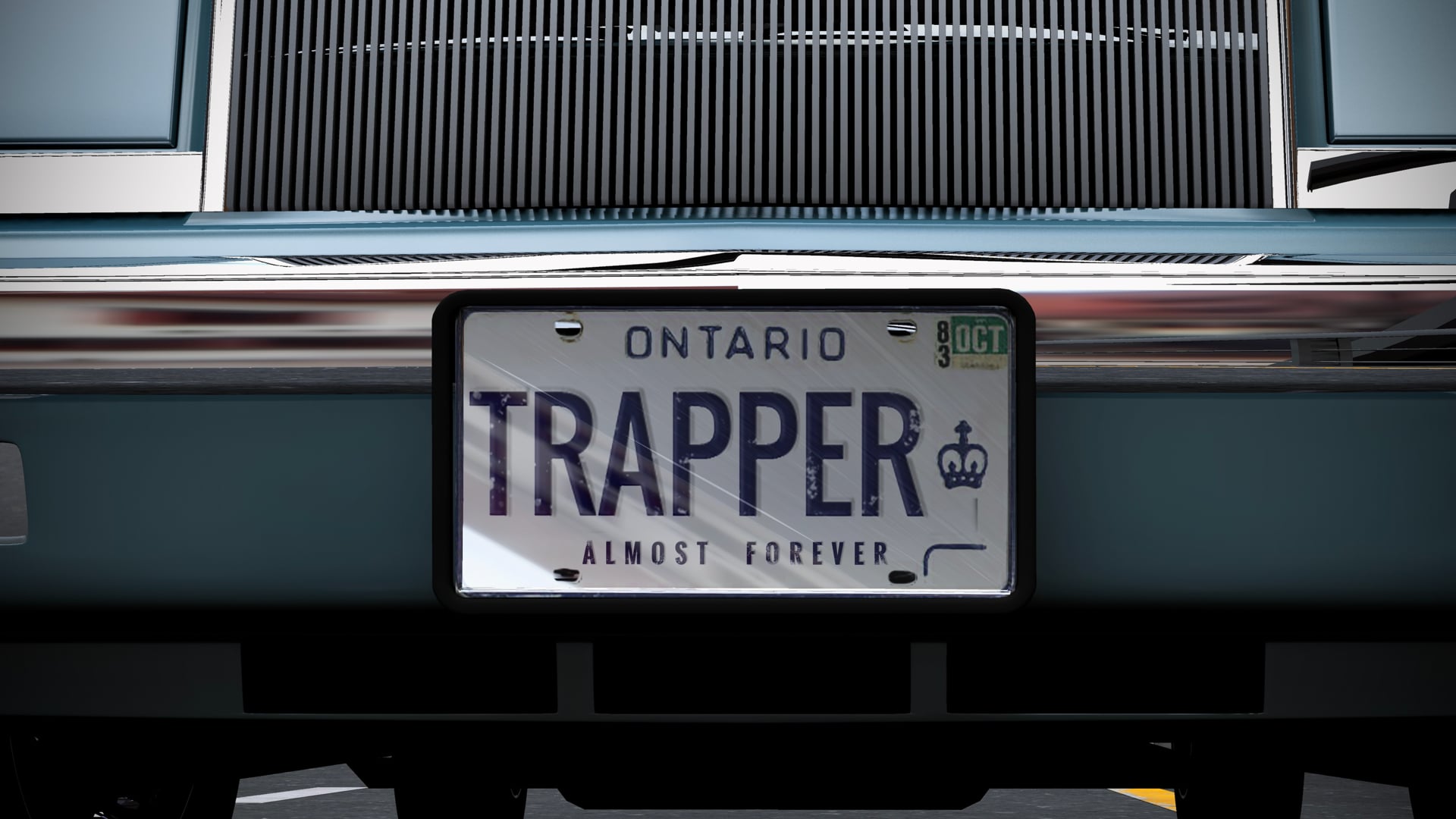 Trapper "Almost Forever"
04:28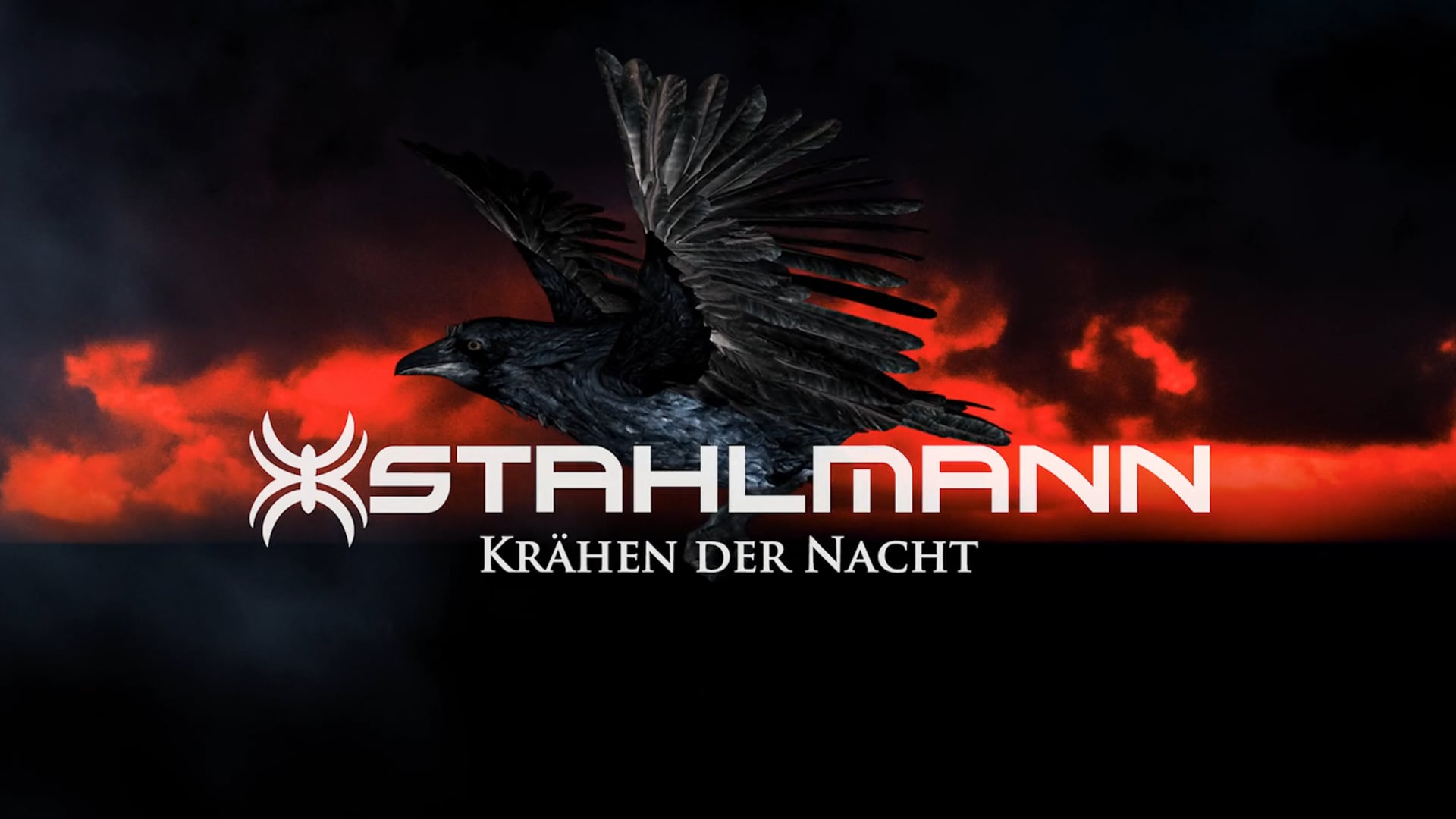 Stahlmann "Krähen der Nacht" Official Music Video
03:58
Jam & Lewis x Mariah Carey - "Somewhat Loved" (Official Lyric Video)
04:07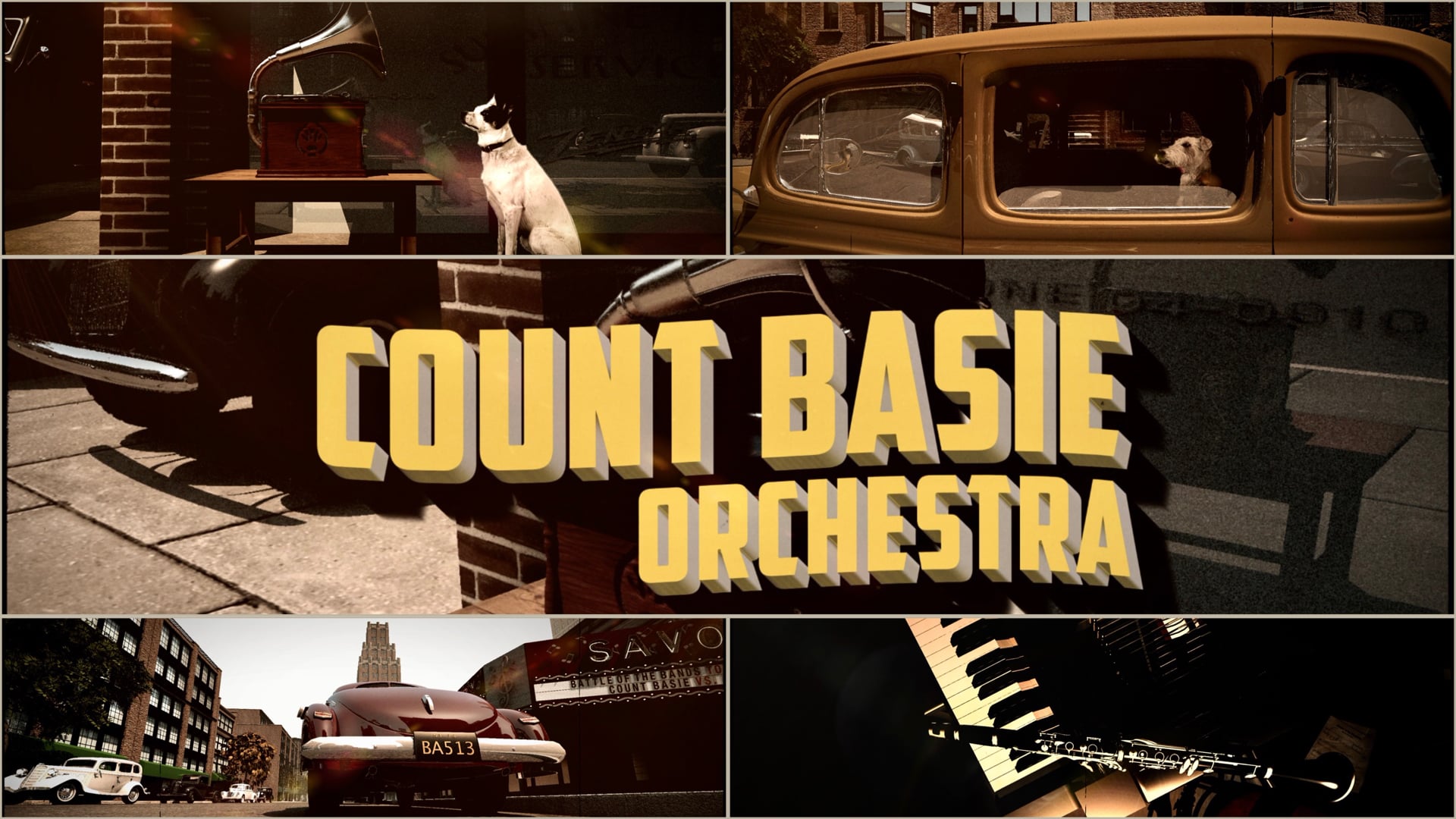 Count Basie - Jumpin' at the Woodside (Official Video)
04:03
Down 'N' Outz - Goodnight Mr. Jones
05:17
Frank writes about techniques and the philosophy of recording music. Whether published originally in Recording Magazine, Premier Guitar or for this website, these articles can improve your ability to make great music.